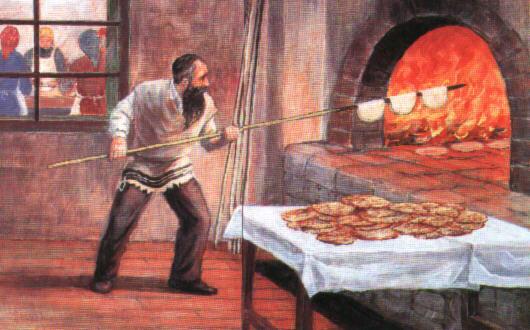 Eating Matzah on the Seder night is the soul of Passover. It is the conduit for the Al-mighty's blessings for the year to come. It is vital that this be done right. Eat your Shmurah Matzah on April 15 after 8:12 pm, and April 16 after 8:29 PM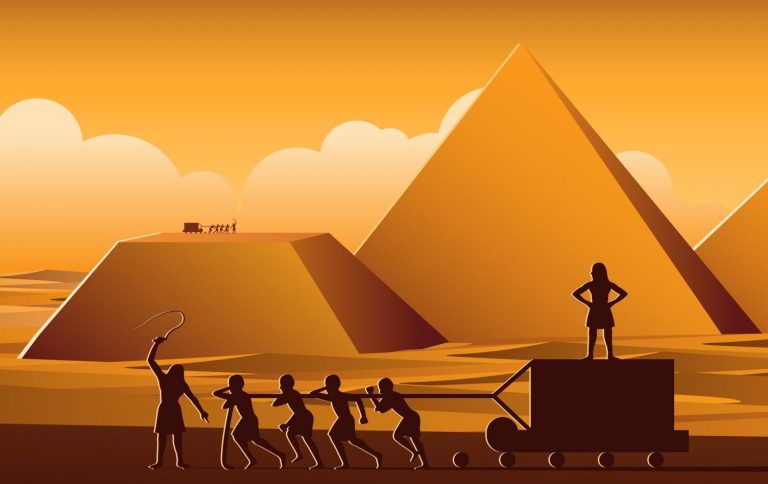 Passover is celebrated by Jews every year, commemorating the anniversary of our miraculous Exodus from Egyptian slavery, as told in the Bible.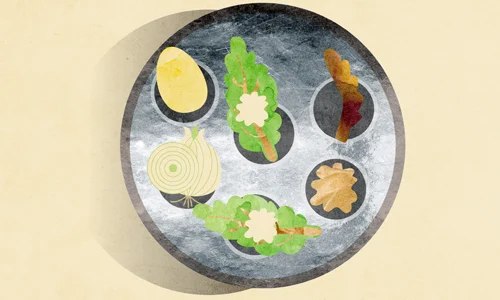 The Seder is the traditional Passover meal that includes reading, drinking 4 cups of wine, telling stories, eating special foods, singing, and other Passover traditions.